Spring Blooms Stretch Cotton - Navy
Details:
** BRUCIE'S BEST BARGAIN **
Product Composition: 95% Cotton, 5% Spandex, 112cm Wide.
Normally $15.00 per metre...now just $7.50 per metre!! That's HALF PRICE!!
This woven 2 way stretch cotton is a beaut! Great for dresses with structure, skirts and tailored pants. See image below for pattern size (ruler is 20cm wide).
BSB06350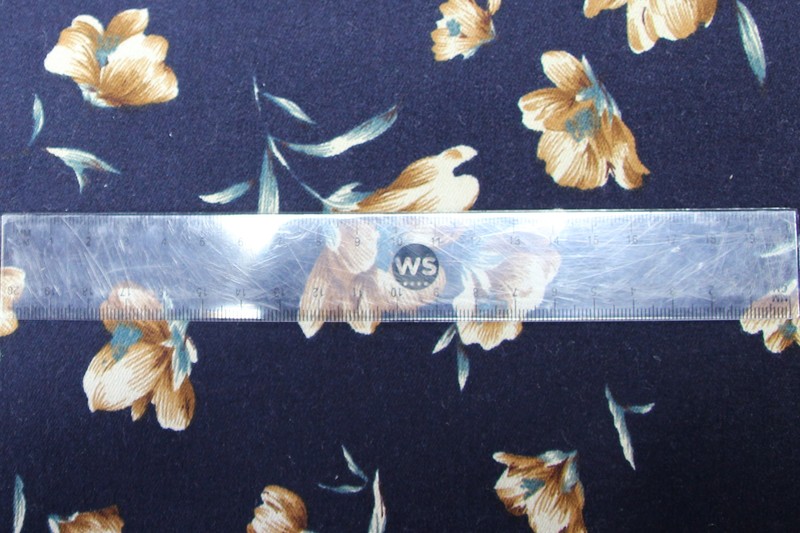 Look for similar items